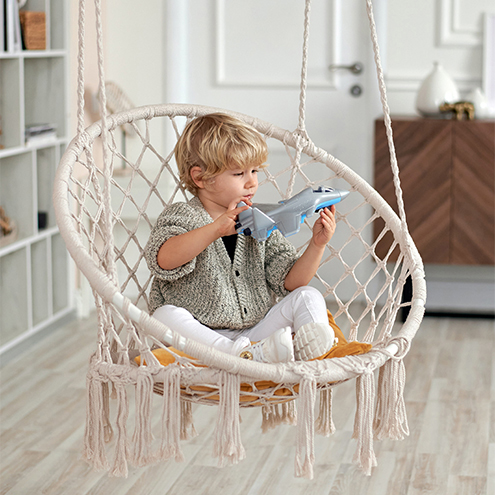 Clipping path is one kind of image editing system by removing the background from images. You will get a clear and finished edge for a picture after object removal. We have skilled graphic designers for using Adobe Photoshop pen tools to do all type of clipping path techniques.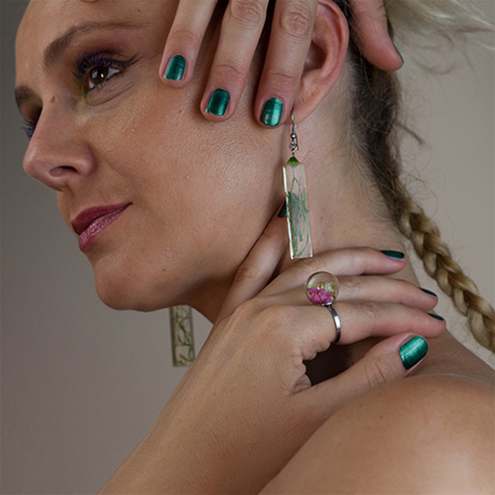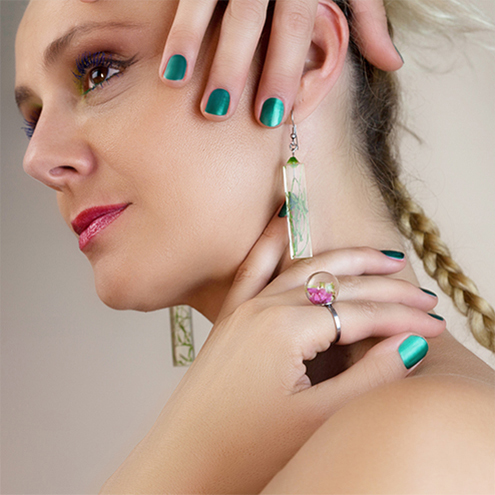 Every photo that we see in websites needs to be edited before uploading in the website. Even the most beautiful photo needs a little touch-up. Our designers at Image Retouch Studio can retouch your images using different software.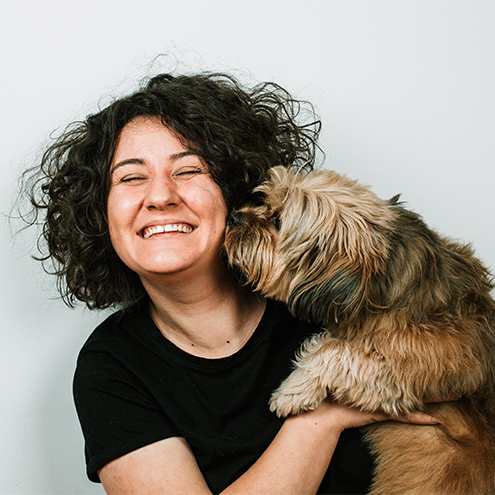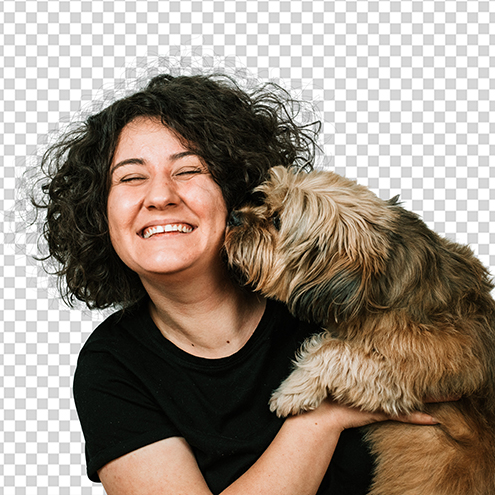 Image masking is the process of removing the background from the difficult things or objects such as fur, hair, net or the things which is difficult to remove by clipping path and other methods.
You are not happy with the color outcome of the products or environment in your images? Just send them over and our experts will color correct them by optimizing the images' contrasts, sharpness- or brightness corrections, softening of tints or even the coloring of objects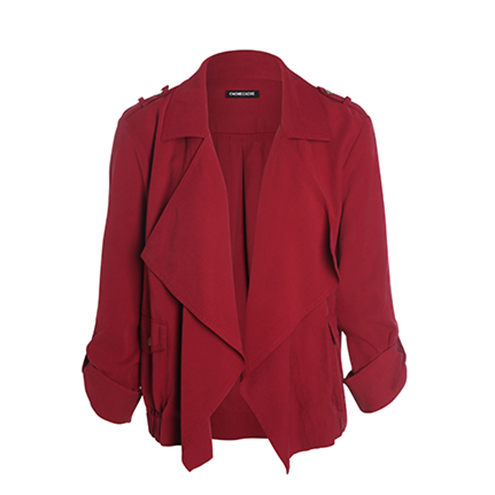 Ghost model or Invisible mannequin is widely used in fashion product photography. With the use of Photoshop or other editing programs, the editor uses two photos of the product to achieve the look of an invisible model.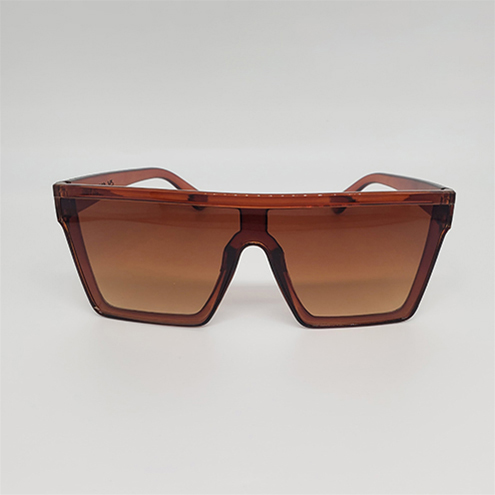 Shadow Creation is a popular image editing feature used to add a shadow to an object in an image in order to create a more realistic picture of the product. Every object in the real world casts a shadow around itself in proper lighting conditions.